Who are
we?
We are reinventing the closing process by leveraging customer service with technology. We provide the tools for a streamlined and transparent closing.
---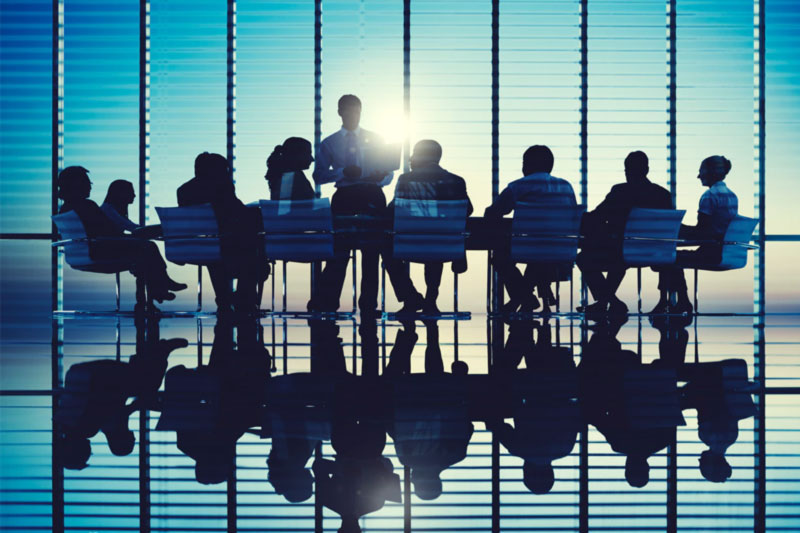 Service Escrow Inc. is a full-service real estate title and escrow company that conducts closings for the sale and refinance of residential and commercial properties. The company provides closing and escrow services to consumers and real estate professionals, including mortgage lenders, real estate agents, and developers in Indiana.
Service Escrow Inc. is a full service independent title agency, offering a complete range of title and escrow services to its customers. From the time an order is received, through its title search and examination, preparation for and the conducting of the closing, the receipt and disbursement of funds, recording of documents, and the issuance of a title policy, Service Escrow Inc. is committed to providing outstanding, professional and timely service to all customers.
Exceeding our customers' expectations and building long-term relationships are the keys to our success. We're proud to say that we succeed, as the majority of our business comes from return customers and their referrals.
---
Service Escrow Inc.
is a full-service Indiana real estate firm that is staffed by local real estate experts.