Escrow and
Settlement - Services
---
Experience makes the difference. The officers and legal agents that are part of the Service Escrow Inc. network go through what we believe to be the most rigorous vetting process in the industry. The Service Escrow Inc. Trusted Provider Seal validates the high quality standards we have met to be a Service Escrow Inc. officer.
In order to qualify as a Service Escrow Inc. Trusted Provider, an officer agent must:
Pass an intensive initial due-diligence screening
Background and credit checks
Extensive Review of applicant's experience, business model and policy loss history
Licensing verification
Conduct business according to our stringent independent agency standards
Maintain honesty and integrity above all else
Stay firmly customer focused
Employ dedicated and well-trained associates
Reconcile all escrow (trust/guaranty) accounts in a timely manner each month
Maintain policies and procedures to ensure efficient and secure settlements, and timely address consumer concerns
Maintain an acceptable policy loss ratio
Issue title policies in a timely and compliant manner
Report policies and remit payments promptly
Maintain a business model that supports the long-term success of our agency
Comply with all local, state, national and international rules and regulations
Adhere to all Service Escrow Inc. policies, procedures and underwriting bulletins
Undergo strict ongoing monitoring
Deloitte audits based upon risk model scoring
Quarterly visits and detailed operational checklist by Service Escrow Inc. representative (20 points covered)
Random background and credit checks
Policy inventory audits
Comprehensive ongoing operational review of agency network by Service Escrow Inc. senior management
Extensive training program for loss mitigation and loss avoidance
CFPB compliance training with attendance certification
Licensing verification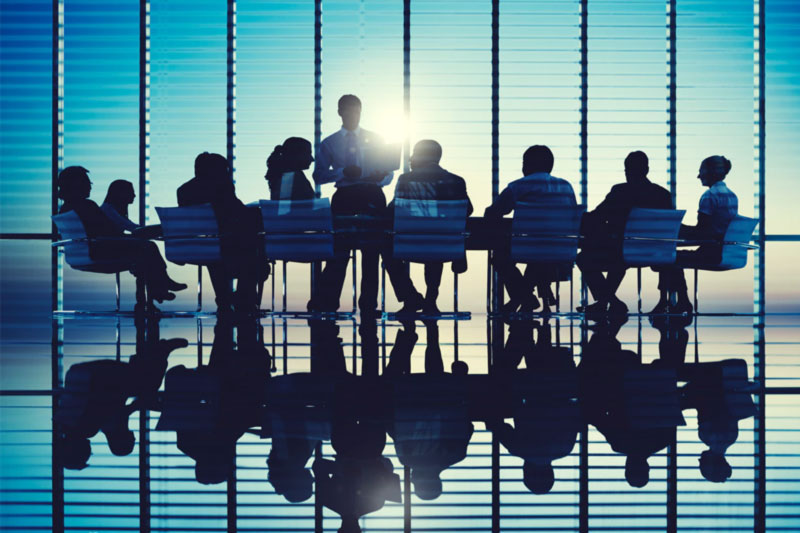 ---
Service Escrow Inc.
is a full-service Indiana real estate firm that is staffed by local real estate experts.